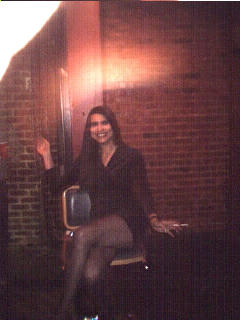 Heres Angela keepin an eye on all those partey-ers 8-)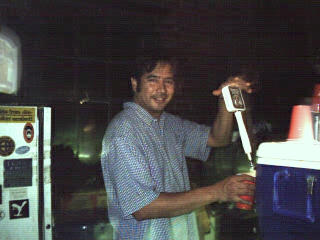 Chris hard at work and lovin it!!
Heidi & Craig tryin to sneak by the door. What's with the Coke Craig?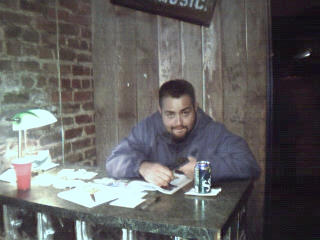 Tito just layin back Dude!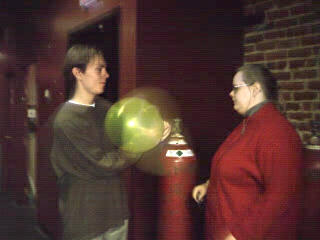 Some loyal AOGR's supporters blowin balloons better than anyone!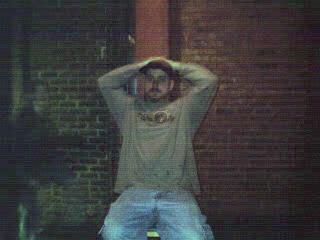 Cory restin up for all the parties goin on later! Hey get back to work!!
Some Photos from New Years Eve 2001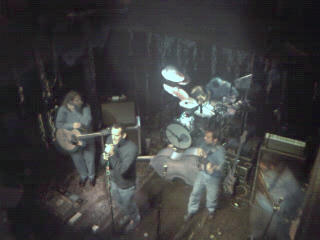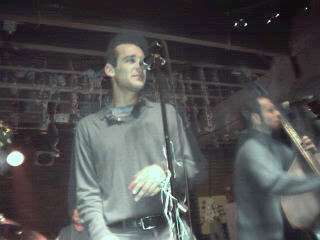 Carbon Leaf Rocks As Usual!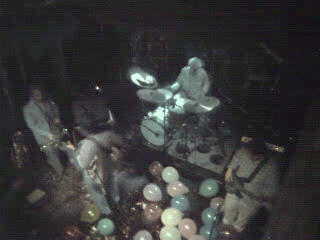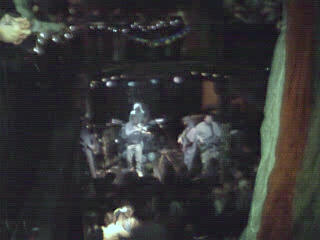 Agents bringin down the house! For Real!!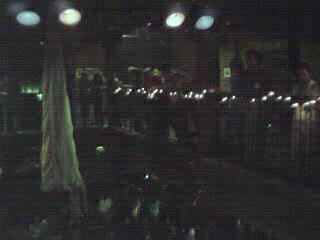 Surreal shot of the crowd from upstairs!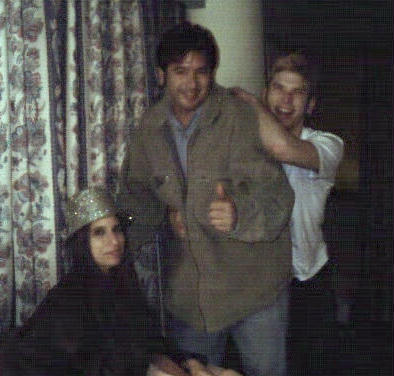 Back in the rented Suite at Crown Plaza. Angela Chris & Francis just yukkin it up!!